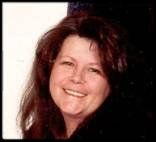 Hello I would like to welcome you to the home of Sugar Shack Babies.
My name is Crystal Stegall and I am the sole artist here , I do all my own painting ,rooting , assembly and Photography.

I was born and raised here in Ohio and Currently reside in Cleveland Ohio with my husband , we have two grown children and five wonderful grandson's.
I started reborning about 12 years ago back then we were taking apart play babies and lee Middleton dolls and stripping and sanding etc ..(thank goodness for reborn kits and not having to do all that now.)

I fell in love with the reborn dolls while browsing ebay and set out to learn everything I could through videos and tutorials and the help of many fellow reborners who were generous and shared there knowledge freely and much trial and error at the beginning.

I took a few years break from reborning after my dad passed away. I lost my mojo for a bit and was also helping with younger grandsons while my daughter works , also having fibromyalgia slows me down but I am very happy to be able to be back and making reborn artist dolls again.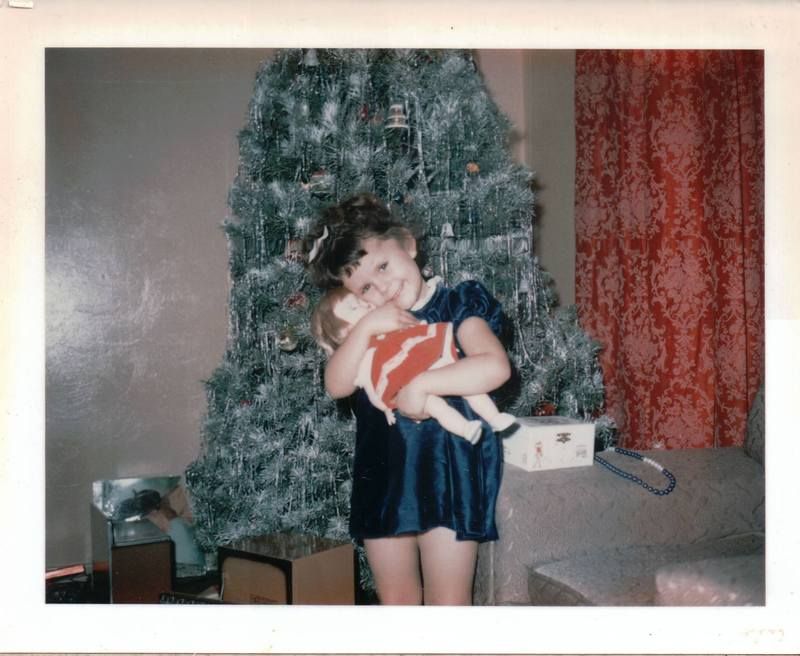 This is me with a new baby for Christmas.
I was around 5 yrs old lol.
P.S. I still love velvet too.